CMS Memorandum on Texting Patient Orders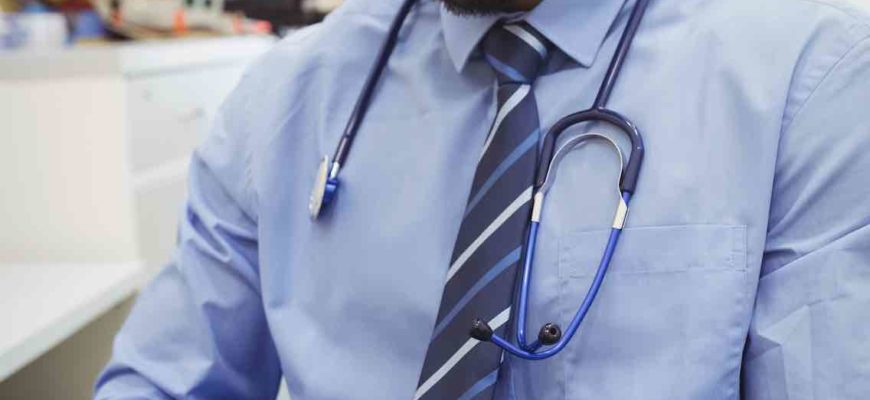 CMS has released a memorandum, Texting of Patient Information among Healthcare Providers. The Joint Commission released a similar recommendation in December 2016.
CMS's recent memo states that texting of physician orders is out of compliance with several Conditions of Participation and Conditions of Coverage, mainly the retention of record and content of record requirements.
Entities are required to main the record in their original or legally reproduced form. Texts are not able to accomplish this, and some messaging platforms struggle with this requirement as well. If you are using a messaging platform to communicate orders, check with your messaging application provider to see if they are able to integrate with your EMR's Computerized Physician Order Entry (CPOE) function. If yes, you may be able to continue to use your messaging application and remain in compliance with the CMS conditions of participation/coverage. You will also need to ensure that your messaging platform is able to authenticate the author of the message for it to be in compliance.
CMS is stating that Computerized Physician Order Entry (CPOE), and not text messages are the preferred means of communicating and documenting orders. If you have a messaging platform, or if you are planning on adopting one, do your homework to make sure you have selected or are selecting one that keeps you in compliance with CMS as well as HIPAA.
Things to look for with your messaging platform provider:
Does it meet HIPAA security guidelines? Minimally, it must meet:

Encrypted
Unique User login

Do they have the ability to retain the records for at least 5 years (CMS requirement) in their original form or legally reproduced form?
Do they have the ability to protect from unauthorized deletion or modification of records created? (This is a CMS and a HIPAA requirement)
How do they prevent unauthorized access to the records? (This is both a CMS and a HIPAA requirement)
This memo does not remove the ability to use secure messaging for other healthcare operations. CMS and the Joint Commission recognize the importance of electronic messaging; however, the safety of patients regarding patient orders, including discharge orders, means that text messaging is not approved.
If you are using text messaging or a messaging application, other than your EMR's CPOE, please contact us for guidance.
Happy HIPAAtrekking!