What is HIPAAtrek?
We are the market leader in HIPAA compliance software.
At HIPAAtrek, we understand the challenges of complying with the Health Insurance Portability and Accountability Act (HIPAA). That's why we developed a complete and intuitive HIPAA management solution.
HIPAAtrek is comprehensive and scalable. That's why organizations of all sizes – including hospitals, ambulatory clinics, consulting firms, and electronic medical record companies – love HIPAAtrek.
Founded by healthcare professionals, HIPAAtrek has attracted industry experts in HIPAA compliance and healthcare administration. We are proud to support our clients and help them not only meet their compliance goals but exceed them.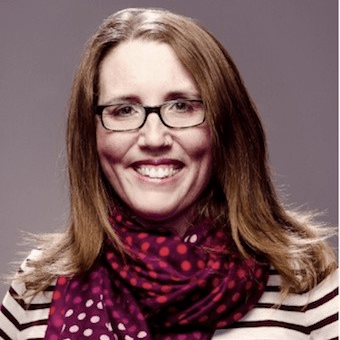 Sarah Badahman
Founder/CEO
As an experienced consultant, Sarah knows the unique challenges of HIPAA administration and developed a solution to guide healthcare administrators through the complex world of compliance. Sarah regularly speaks at healthcare and compliance industry conferences on HIPAA, risk management, security, training, and more. Sarah has spoken for the National Association of Rural Health Clinics and authored compliance training material for their professional training.
Daniel Grampa
Director of Finance
Daniel possesses over 13 years of corporate finance, start-up, and business development experience. During this time, Daniel assisted a Software-as-a-Service provider to emerge from start-up and achieve $5m+ in recurring annual revenue. Daniel oversees finance and accounting and assists with strategy and investor relations.
Ed Camp
Co-Founder/CTO
Ed possesses 18 years of experience in information technology, healthcare informatics, product development, and strategy. During this time, Ed was responsible for evaluating and deploying comprehensive hardware, software, and network infrastructure solutions to meet a wide range of demands. Ed oversees technology development and assists with strategy and operations.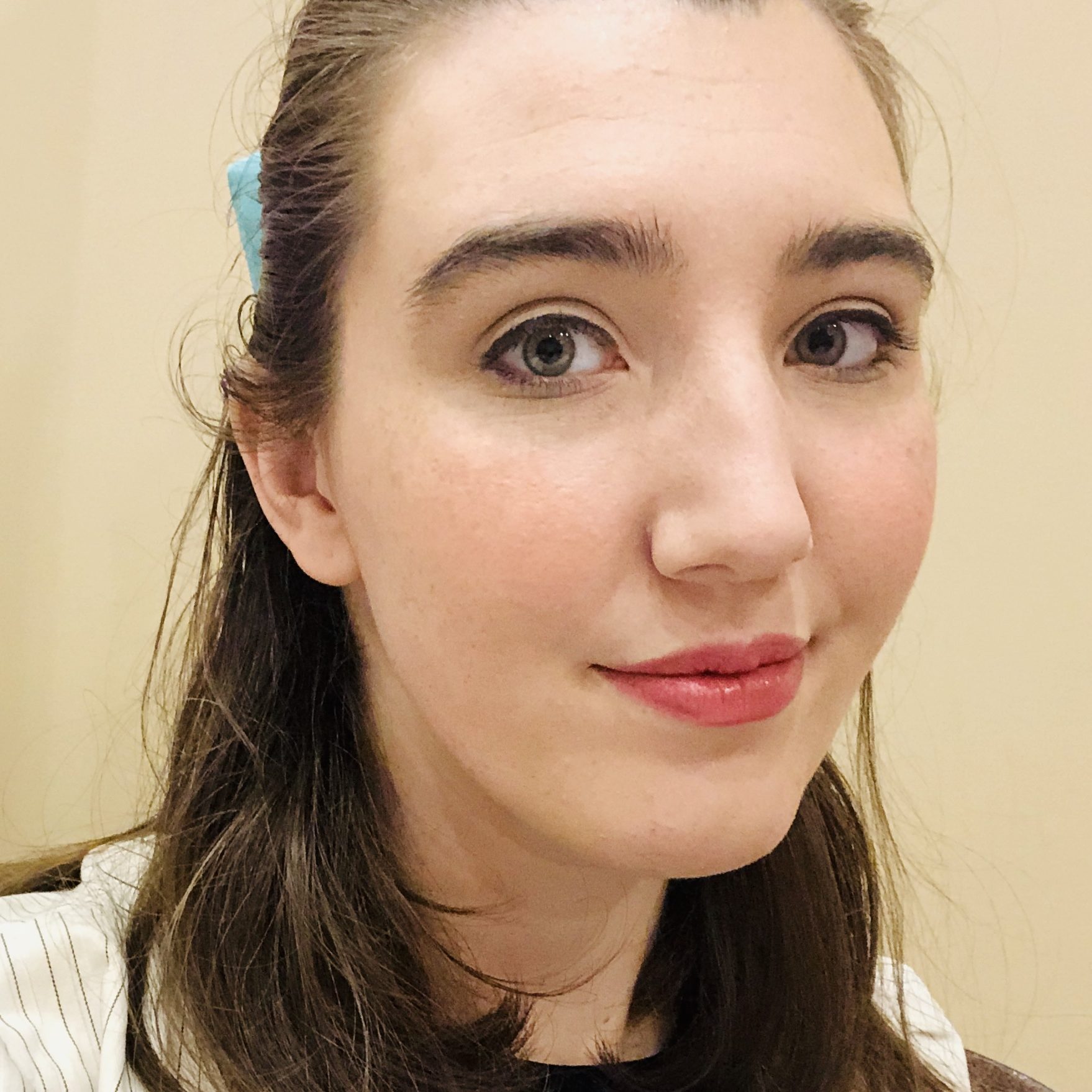 Bethany Baty
Digital Marketing Director
Bethany is experienced in video production, social media, and content curation. Bethany manages HIPAAtrek's social media presence and develops training and marketing videos for HIPAAtrek's software.
Hernan Serrano
Director of Compliance
Hernan served 25 years in medical administration as a member of the United States Air Force. Hernan holds a Certified Healthcare Privacy Compliance (CHPC) certification with the Health Care Compliance Association, and a Certified in Healthcare Privacy and Security (CHPS) certification with the American Health Information Management Association. Hernan has 15 years of experience providing HIPAA oversight at the senior level.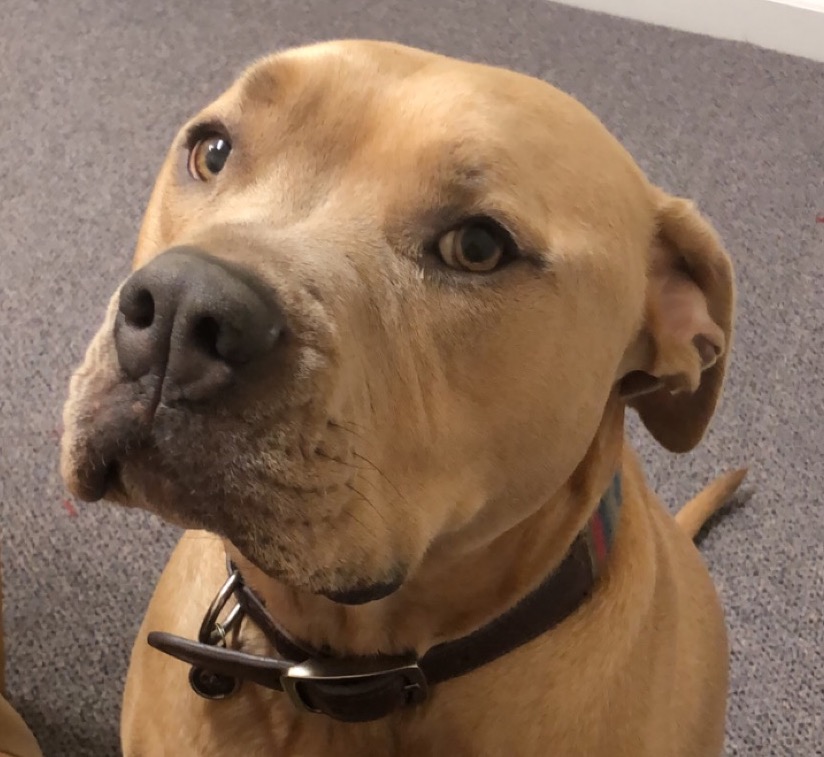 Joey
Chief Barketing Officer
Joey has 5 years of experience as a good boy. He can handle many diverse tasks, such as dancing, deal-closing handshakes, and item retrieval. Joey is HIPAAtrek's door greeter and morale booster.