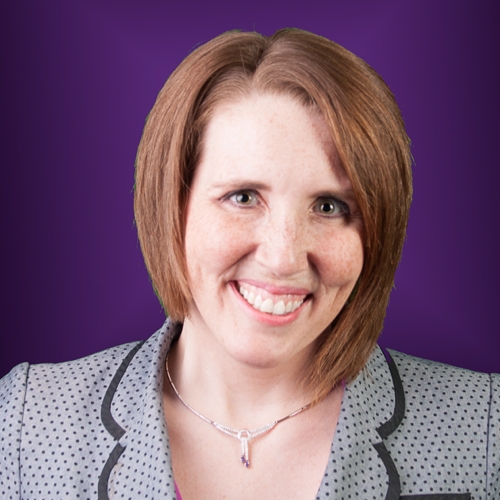 I have been accused of being a special kind of crazy since I LOVE HIPAA and all things security related! Apparently, this is not a normal love. I am passionate about helping healthcare organizations and their business associates in becoming compliant with HIPAA.
I have helped hundreds of organizations and practices with security risks analysis, change management, and implementation of HIPAA. I have spoken at several national forums on HIPAA security and privacy.
It was a culmination of my passion for HIPAA, desire to educate the healthcare industry on HIPAA and assisting healthcare organizations through the HIPAA implementation process that paved the way for HIPAAtrek. HIPAAtrek was founded in 2014 as a SaaS solution to guide HIPAA compliance activities for healthcare entities and their business associates.