Compliance isn't just a department—it involves everyone at your hospital.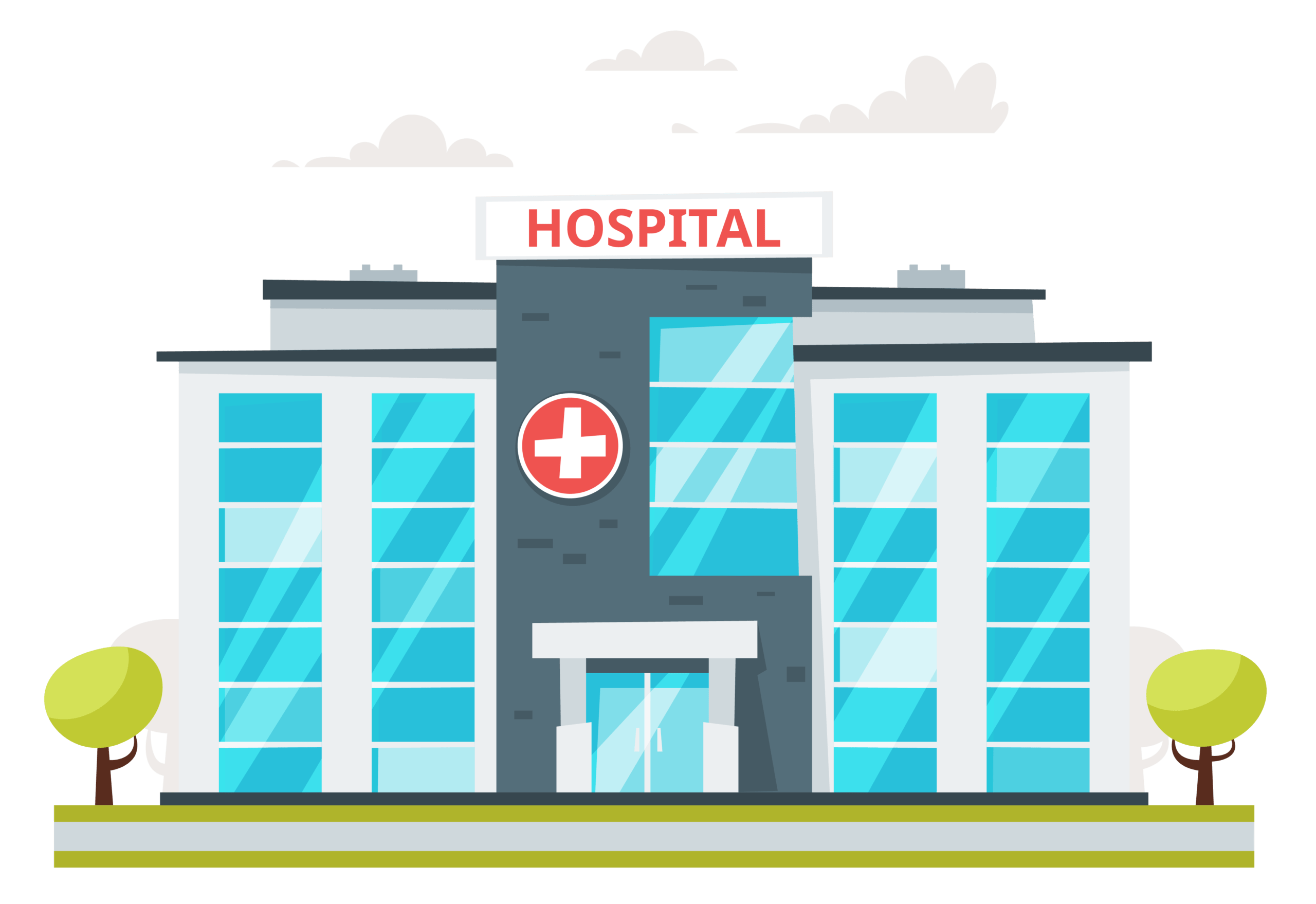 Upload and manage your policies
Are you managing your HIPAA policies and procedures effectively? House your P&Ps in HIPAAtrek for maximum control:
Group policies together for easier navigation and view them natively in HIPAAtrek
Assign policy review, approval, and finalization based on employee role
Maintain policy version history for 25 years
Automate your HIPAA training
Wonder how to keep everyone up-to-date on HIPAA without disruptive training sessions? In HIPAAtrek, you can automate and customize everything:
Assign training videos for employees to watch at their workstations
Assign quizzes to test their comprehension
Schedule security reminders to deliver to employee's inboxes
Just ask us, and we'll make training videos, quizzes, and security reminders tailored to your organization's needs.
Manage your vendors and contracts
Your hospital is an ecosystem of third-party vendors that help keep business continuity and improve patient care. Manage your vendor relationships with ease from our platforms:
HIPAAtrek for managing business associates and executing business associate agreements
COMPLYtrek for managing and executing vendor contracts
Outsource your risk analysis
Need an outsider auditor's perspective of your security compliance? Here's how we'll conduct your security risk analysis:
Walk-thru of all your locations/departments/offices
Technical inventory review of your hardware and software
Non-intrusive employee interviews
Scan of your technical assets and examination of hosting environments and backup processes
After the analysis, we'll put our key findings together so you have an actionable plan to address risks.
What to Expect in a Security Risk Analysis
How Should I Conduct Due Diligence for Vendors and Business Associates?