Understanding PHI Disclosures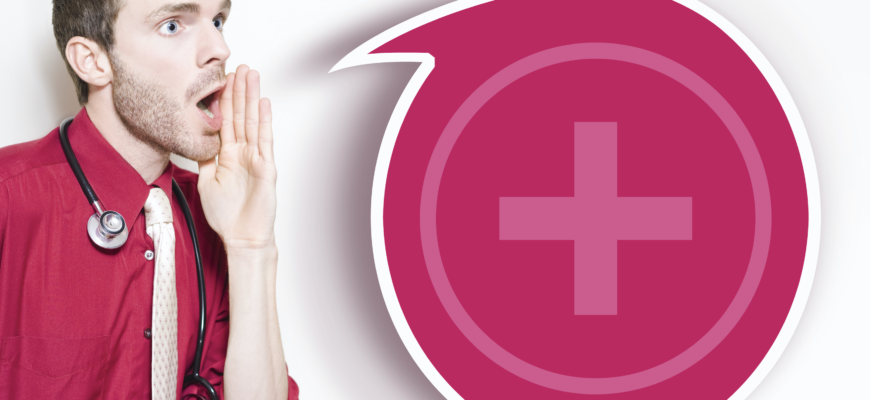 Understanding PHI disclosures is challenging. Throughout your normal day, you are disclosing PHI internally and externally. Knowing when you can share PHI without an authorization from a patient is important in order to avoid a HIPAA breach.
Patient information can be shared internally and with your vendors with a Business Associate Agreement for treatment, payment, and health care operations (TPO). TPO disclosures do not require an authorization from the patient.
Treatment Disclosures
Many healthcare organizations overcomplicate treatment disclosures, because it is human nature to err on the side of caution. HIPAA recognized that requiring authorization for some disclosures would create gridlock that could lead to patient harm. Therefore, HIPAA allows for treatment disclosures without an authorization.
Treatment disclosures that do not require an authorization include:
Continuity of care – sending lab results, patient visit notes, imaging results, patient history, etc
Sharing PHI with the X-ray department
Discussing dosage with external pharmacy
Conferring over a treatment plan with a specialist
Ordering a test with the lab
All discussions among staff to provide care
Referrals and consultations with third parties
HHS has a nice list of treatment disclosure questions and answers you can refer to for more examples.
Payment Disclosures
Understanding how you can disclose PHI to receive payment for services is important. Without the ability to disclose certain information, you will be unable to receive payment from insurance companies or send patients to collections for unpaid bills.
Payment disclosures that do not require an authorization include:
Determinations of eligibility or coverage
Billing
Claims management
Collection activities
Review of health care services with respect to medical necessity
Utilization review activities
If you still have questions on payment disclosures, click here for the HHS questions and answers list.
Operations Disclosures
This is arguably one of the most difficult to understand of the three permissible disclosures in TPO, and so when you are considering operations disclosures, remember to keep minimum necessary access requirements in mind.
Operations disclosures can include:
Conducting quality assessment and improvement activities
Patient safety activities
Protocol development
Case management
Reviewing the competence or qualifications of healthcare professionals
Training programs
Accreditation, certification, licensing, or credentialing activities
Fraud and abuse detection and compliance programs
Conducting or arranging for medical review
Business planning and development
Still on the fence on a specific example? Check out the HHS questions and answers.
Preventing a Health Threat Disclosure
You are also permitted to disclose PHI without a patient's authorization, or opportunity to agree or object, in order to prevent a serious threat to health or safety. You may disclose PHI if you believe the disclosure is necessary to prevent or reduce a serious and imminent threat to the health or safety of a person or the public. If you are making this type of disclosure, the person you notify must be reasonably able to prevent or lessen the threat.
Preventing Harm Disclosure
First, do no harm. The Hippocratic Oath can apply not only to the actual practice of medicine, but also to how we protect our patients and communities. HIPAA permits disclosures if you believe a patient is a potential threat to themselves or others and so if a patient tells a provider or other employee, it is their DUTY to report it.
Wrapping Up
Understanding PHI disclosures is an important step in preventing a privacy breach. Not only does understanding disclosures protect you, it also to ensures you are protecting the health and safety of your patients and the community you work with.