Entrepreneurial Journey Leads to HIPAAtrek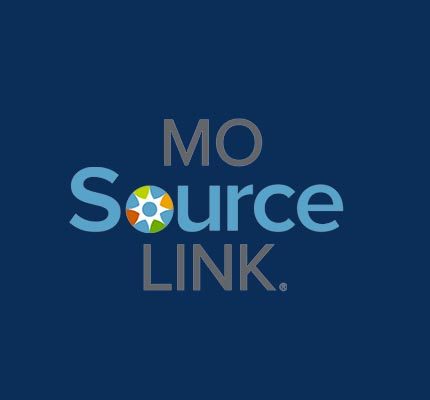 How did you get started?
Once upon a time, our founder was sitting in an office struggling to stay afloat with all that is thrown at a practice administrator in the healthcare industry on a daily basis. Developing written policies and procedures got pushed aside many times as other fires kept popping up which had to be dealt with. Training the staff on HIPAA was often interrupted by phone calls and patient emergencies. Tasks to stay compliant were often lost in the ever-growing "to do" pile. There had to be an easier way! Thus…HIPAAtrek™ was born.