Simplify your HIPAA program and engage your entire team in your compliance goals, all from a single intuitive platform.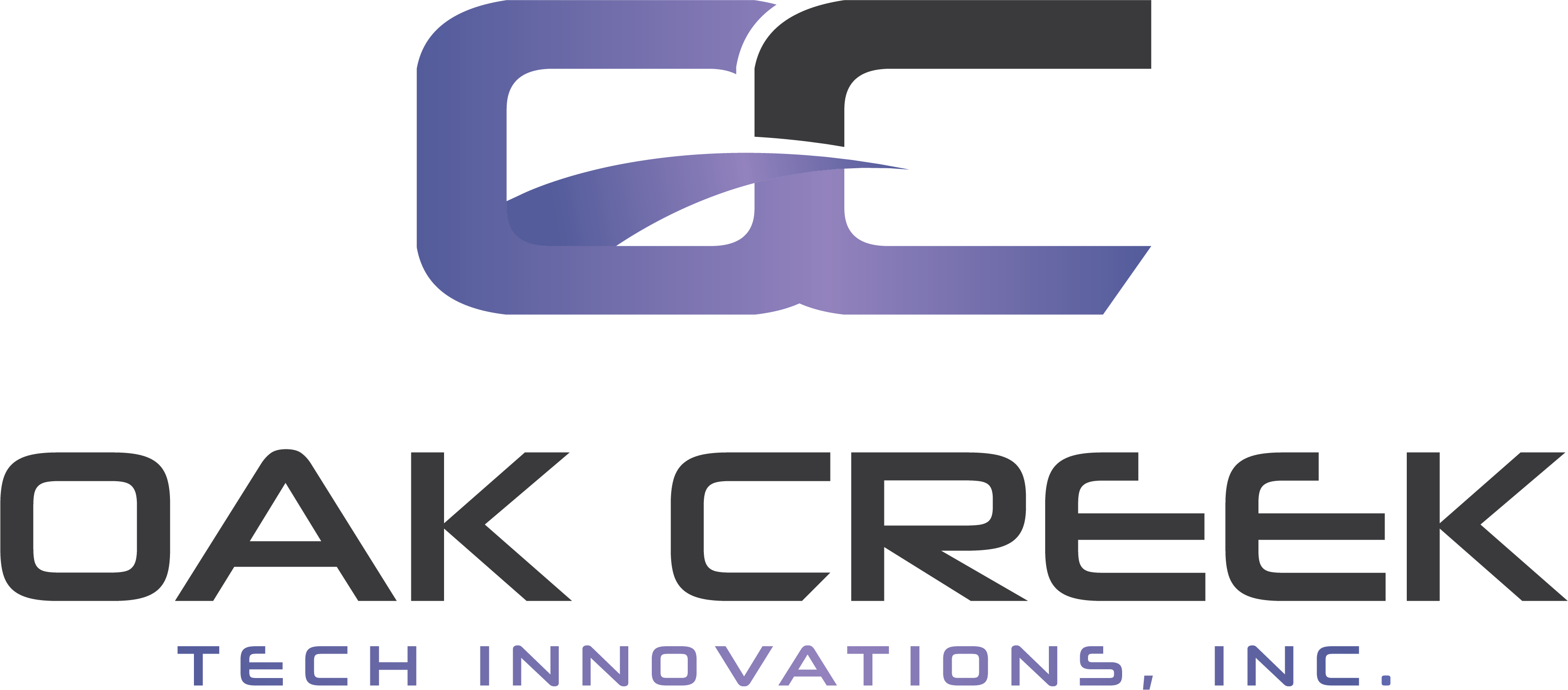 The HIPAA compliance solution for busy compliance officers
Simple
Healthcare is complicated. Compliance doesn't have to be. HIPAAtrek helps you simplify and customize your HIPAA compliance program.
Comprehensive
No more complex spreadsheets or bouncing between departments. HIPAAtrek houses all your compliance efforts in a single place.
Guided
You'll never be left guessing how to use our platform. HIPAAtrek customer service is a call away – let us guide you through the process.
"HIPAAtrek helped us navigate our biggest compliance obstacles: time and ease of use. Their staff are responsive, friendly, and experts in their field. HIPAAtrek's software is easy to use and has a friendly layout. Their software is undoubtably worth the investment for us."

John L., President & CFO
"We began our HIPAAtrek journey fearing that we were not doing everything we should be. HIPAAtrek immediately brought clarity and provided a roadmap. The software contains every tool needed to get the job done. Now I have confidence that my compliance team is doing the right things at the right time."

Matthew E., Information Technology
"For me, as an organization of one, it was a real easy, clear path to follow. The software makes it easy to walk through and see where we're at and where we need to be. [HIPAAtrek] allowed me to reach the goal of having all the documentation in place and knowing my bases were covered from a HIPAA perspective. It was a very big time-saver."

Rich Pflederer
See what HIPAAtrek can do for you
The Beginner's Guide to HIPAA Security Risk Analysis